Mathôt & Mathôt: two times the same name.
We are two brothers, both pharmacists with together more than
50 years of experience in the pharmaceutical industry.
Two independent professionals joining forces. We offer GMP consultancy
and practical support in the field of production and quality,
solutions focused on quality and efficiency.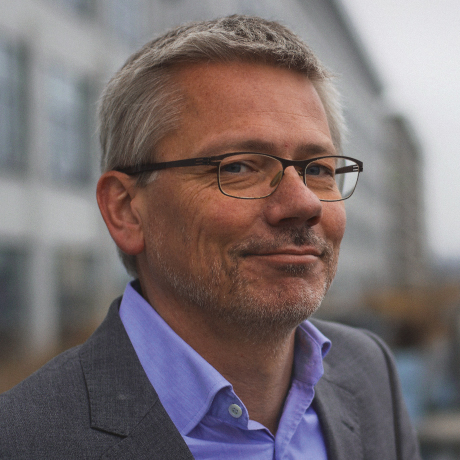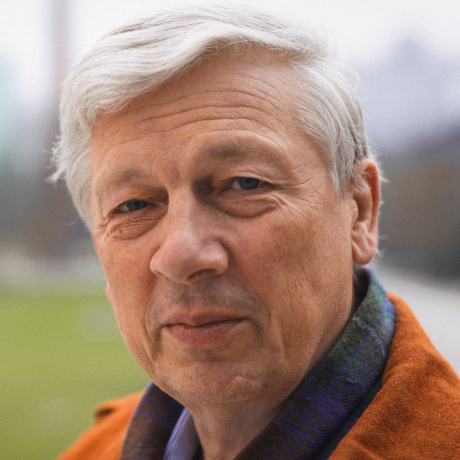 Contact
---
Mathôt Pharma Consultancy
Sander Mathôt
Telefoon: +31 (6) 53 79 08 69
sander@mathot-pharma.nl
Mathôt Pharma Support
Jos Mathôt
Telefoon: +31 (6) 53 33 74 32
jos@mathot-pharma.nl